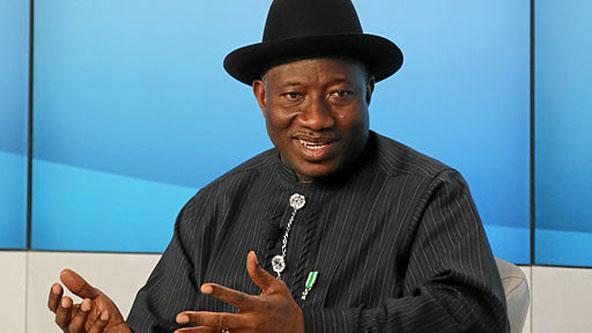 Nigeria resumes executions despite strong mobilization by local NGOs
Africa
Despite strong mobilization by Nigerian human rights organisations, four men were hanged in Benin City Prison (Edo State) on Monday 24 June. A fifth man is facing a firing squad in the coming days after he was sentenced to death by a military tribunal under military rule in Nigeria before it returned to democracy in 1999.
Nigeria had not carried out any executions since 2006 and the news caused outrage among civil society.
President Goodluck Jonathan (photo) has recently told governors to proceed with pending executions. The Legal Defense and Assistance Project (LEDAP), a World Coalition member organisation, had lodged an appeal with the Federal High Court on behalf of the four executed men.
"Under the Nigerian laws, an appeal and application for stay of execution should restrain further action until the appeal is determined. By executing the prisoners, Nigeria government has demonstrated gross disregard to the rule of law and respect for the judicial process," LEDAP's national coordinator Chino Obiagwu said in a statement.
Another World Coalition member in Nigeria, the Human Rights Law Service (HURILAWS), also condemned the breach of Nigeria's moratorium and quoted the federal attorney general's opinion against "violating it because it will attract sanctions from the United Nations".
"We agree with the attorney general that the death penalty, which though is no longer in use in Nigeria, is anachronistic and not an effective deterrent to crimes," HURILAWS said in a statement.
Nearly 1,000 prisoners are on death row in Nigeria and 59 were sentenced to death in 2012. A majority had been sentenced by military tribunals before 1999, when the fairness of trials was seriously in doubt.
Photo: World Economic Forum/Flickr