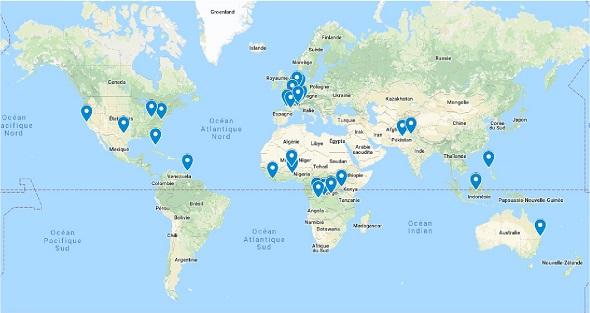 Take Action for World Day 2019!
World Day
Take action now!
The 17th World Day Against the Death Penalty is an excellent opportunity to publicly oppose the use of this inhumane punishment and to support those who are fighting for its abolition all over the world.
> Organising an event for October 10? Tell us all about it and we will promote it on our Calendar of Events! (Please send us: event title, date, time, location, short description and a web link to the event)
> Spread the word on Facebook, Twitter and Instagram: #nodeathpenalty
> Click on the map to check the events near you and browse the schedule below to find out what is happening in your country:
> Find out more about the World Day and download posters, leaflets, tips to organize an event, etc.