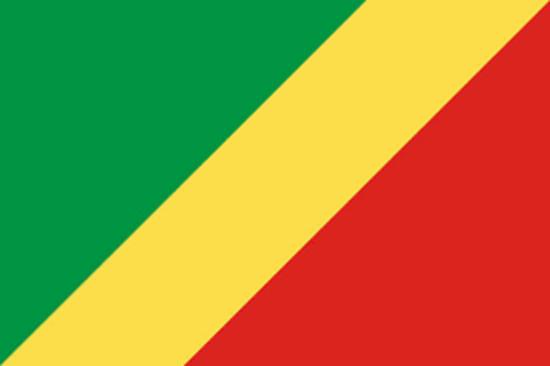 Congo's Presidential Election Strengthens the Controversial New Constitution that Abolished Capital Punishment
A controversial referendum led to abolition of the death penalty
In October 2015, President Denis Sassou Nguesso announced his intention to hold a referendum on a new constitution. The proposed constitution would lift the existing age and term limits that constitutionally prevented him from running for a third consecutive term in office. The reform unleashed mass political protests as Congolese opposition parties and their supporters contested what they perceived as an illegitimate and undemocratic attempt to remain in office. There was little political discussion, however, around the constitutional provision abolishing capital punishment. After a brief campaign marred by partisan violence, the new constitution, including the abolition of the death penalty, was approved by referendum. Opposition parties contested the referendum results, but they were confirmed by the Constitutional Court and the new constitution was promulgated on November 6, 2015.
Death penalty was historically little required in Congo, which made its abolition easier
Although Congolese law contemplates applying the death penalty to a wide range of offenses, capital punishment has in practice been rarely applied over the past 30 years. The Republic of Congo was long considered an abolitionist de facto state: it has not carried out an execution since 1982, and the number of death sentences handed down by its courts has declined steeply since 2000. Congo's shift towards abolition has been visible at the international level, where it voted in favor of all five UN General Assembly resolutions calling for a universal moratorium on capital punishment. Given the death penalty's effective disappearance from the criminal justice system, and with political conditions favoring legal abolition, constitutional review provided an opportunity to immediately abolish the death penalty in Congolese law. It is now likely that the National Assembly will soon introduce a law abolishing capital punishment as part of broader reforms of the Congolese Criminal Code.
Is the future of abolition in this country now assured?
Electoral timing may have had an effect on the pathway to formal abolition, since its elevation to a constitutional norm is widely believed to have been a strategic political move intended to enhance the overall appeal of the constitution, especially vis-à-vis the international community. Abolition – which was not contested in the wake of the referendum – has however long been promoted by the country's human rights organizations and enjoys the support of most of Congo's political elite. Rights groups believe it likely that the country was poised to eliminate the death penalty by other means had the constitutional review not taken place.
The unrest surrounding the constitutional referendum raised concerns about the longevity of the constitution guaranteeing abolition, but the recent political election, which proceeded without violence, has solidified the new political framework and entrenched abolition.
it is hoped that abolition will be followed by broader reforms of the Congolese criminal justice system, which is severely underfunded and has been reported to suffer from corruption and inefficiency.