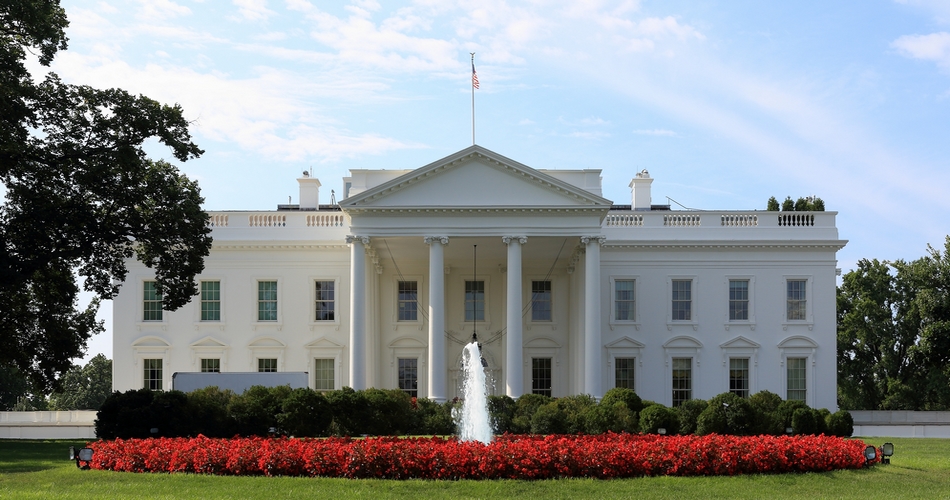 Calling for an End to the Federal Executions of the Outgoing Trump Administration
Statement
A few days after losing the national election to President-Elect Joe Biden, the Donald Trump administration in the United States of America has continued scheduling a spree of federal executions in an attempt to push its cruel, inhuman and degrading death penalty agenda forward. President Trump resumed federal executions in July 2020, breaking a 17-year moratorium.
President-Elect Biden, who is set to be sworn into office on the 21 January 2021, has vowed to eliminate capital punishment at the federal level and to incentivize states to follow suit. Refusing to have his death penalty agenda overturned by deferring executions to the incoming Biden administration, Trump has given the green light to hastily carry out federal executions as his days at the White House quickly vanish. Given that the American people voted for President-Elect Joe Biden and his abolitionist platform, the scheduled executions violate this democratic process, not only the most basic human right to a decent life.
In the four-month lead-up to the November 2020 American presidential elections, seven executions were conducted – far more than the number any other presidential administration has carried out in the last 78 years, the same as all retentionist states together. Just a few weeks after the pronouncement of Trump's electoral defeat, the Department of Justice (DOJ) carried out another execution on the 20th November and announced its intention to proceed with a total of seven executions – three planned for December and another four in January – by the time Biden takes office.
The last execution carried out in the midst of a presidential transition was during Grover Cleveland's first presidency in 1888-1889, making Trump the first outgoing president to resort to lame-duck executions and break "normal rules of civility" in over a century. By the time he leaves office, President Trump will have put more people to death within half a year than any other President in a whole term in American history.
The World Coalition Against the Death Penalty and its member organizations strongly condemn the Trump administration's intentions to proceed with these lame-duck federal executions and call for an immediate moratorium on all executions. Transitions of power are times for pardons and commutations, not for wantonly applying this outdated and inhumane punishment. Pardons and commutations constitute a better and longer-lasting legacy for his outgoing administration – one founded upon the respect of democracy rather than on the continued violation of human rights.