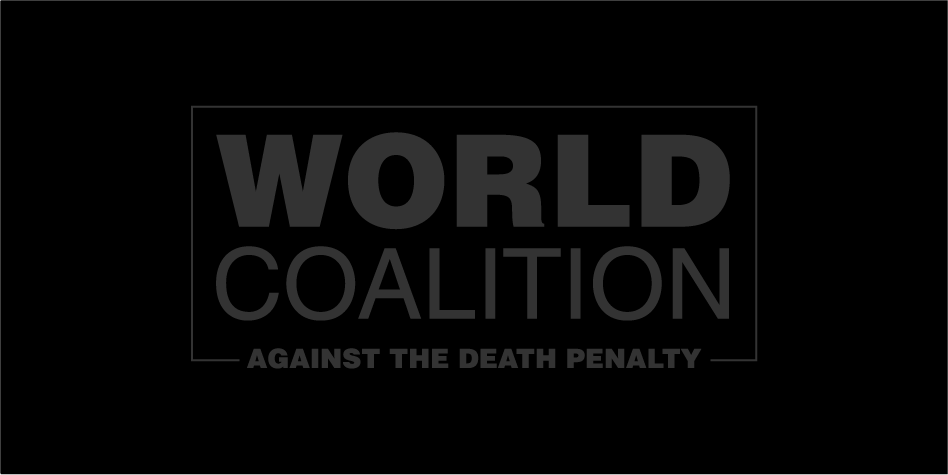 Program and Admin Assistant (Trainee)
The World Coalition Against the Death Penalty is recruiting a Program and Admin Assistant for the March 2023- September 2023 period.
The World Coalition Against the Death Penalty, an alliance of more than 160 NGOs, bar associations, local authorities, and unions, was created in Rome on 13 May 2002. The aim of the World Coalition is to strengthen the international dimension of the fight against the death penalty. Its ultimate objective is to obtain the universal abolition of the death penalty. The World Coalition gives a global dimension to the sometimes isolated action taken by its members on the ground. It complements their initiatives, while constantly respecting their independence.
Main tasks:
The World Coalition is recruiting an intern for a period of 6 months, starting in March 2023 (starting date can be flexible).
The intern will be in charge of:
• Assisting the staff in the preparation of the World Coalition campaigns and programs;
• Assisting in updating the website: www.worldcoalition.org;
• Participating in the logistics of World Coalition's meetings and in the day-to-day management of the organization.
Qualifications:
• An internship agreement with a university is compulsory.
• University degree in human rights, law, political sciences or humanities;
• Good organizational and writing skills;
• Perfect speaking/ writing knowledge in one of the following languages: English or French, as well as a working knowledge of the other language required;
• Good computer knowledge and skills, in particular Microsoft Office and the Internet;
• Willingness to work in a multicultural environment;
• Familiarity with topics related to human rights and the death penalty is an asset;
• Good knowledge of another language would be a plus.
We offer:
• An international working environment
• Internship allowance of 600,60€ per month with an internship agreement
• Contribution to local transportation fees
• Lunch vouchers
• 2,5 days leave per month
To apply:
Applications should be sent in English or French to the World Coalition by email at recrutement@worldcoalition.org (Ref: Internship) before 17 February 2023 with:
• A cover letter
• A curriculum vitae
The World Coalition is a signatory to the Charter of Diversity.