20th World Day Against the Death Penalty – Death penalty: a road paved with torture
World Day
Observed every 10 October, the World Day Against the Death Penalty unifies the global abolitionist movement and mobilizes civil society, political leaders, lawyers, public opinion and more to support the call for universal abolition of capital punishment. The day encourages and consolidates the political and general awareness of the world-wide movement against the death penalty. 
As the 20th World Day Against the Death Penalty is marked around the world, now is a time to consider and celebrate the gains the abolitionist movement has made over the past 20 years. Now, more than ever, abolitionist actors need to continue working towards the complete abolition of the death penalty worldwide, for all crimes. 
On 10 October 2022, the World Day will be dedicated to reflecting on the relationship between the use of the death penalty and torture or other cruel, inhuman, and degrading treatment or punishment. 
The types of torture and other ill-treatment experienced during the long death penalty road are varied and numerous: physical or psychological torture has been applied in many cases during questioning to force confessions to capital crimes; death row phenomenon contributes to the long-term psychological decline of a person's health ; harsh death row living conditions contribute to physical deterioration ;  mental anguish of anticipating execution ; methods of execution that cause exceptional pain, and the suffering experienced by family members and those with a close relationship with the executed person. Discriminations based on sex, gender, poverty, age, sexual orientation, religious and ethnic minority status and others can compound cruel, inhuman and degrading treatment of individuals sentenced to death.
THE DEATH PENALTY IN PRACTICE
(Statistics from Amnesty International)
110 States have abolished the death penalty for all crimes
7 States have abolished the death penalty for common law crimes
27 States are abolitionists in practice
55 States are retentionists

 
The 5 States that executed the most in the world in 2021 are, in order: China, Iran, Egypt, Saudi Arabia, and Syria.

 
28,670 individuals are known to be under a sentence of death around the world at the end of 2021.

 
Scroll down and find more information about women and the death penalty in our leaflet, detailed factsheet, facts & figures sheet, and more!
Call for initiatives:
Wherever you are… in Africa, America, Asia, Oceania or Europe, 
Whoever you are… NGOs, teachers, lawyers, local representatives, parliamentarians, artists, reporters, religious leaders, citizens, 
Whatever your plans are… debates, concerts, press conferences, demonstrations, petitions, educational and cultural activities…. 
Take action against the death penalty, on 10 October 2022!
Join the hundreds of initiatives organized worldwide. In 2021, despite the on-going challenges caused by the COVID-19 pandemic there were over 700 events planned in over 70 countries around the world! You can read more about the 2021 World Day in our World Day Report.
Developing World Day plans? Get in touch with the World Coalition to tell us about events scheduled on 10 October 2022.
World Day Posters are available in Arabic, English, Farsi, French, German, Houssa, Italian, Japanese, Lingala, Luganda, Russian, Simplified Chinese, Singhala, Spanish, Swahili, Tamil, Traditional Chinese, Turkish and Urdu.
10 Things YOU can do to end the death penalty
(and for more ideas, check out our updated 2022 Mobilization Kit, also available in French. Mobilization Kits from 2021 are also available in Arabic and Traditional Chinese.):
Take action
Organize a gathering- a demonstration, a webinar, remote workshop, a debate or a movie screening, an art exhibition or theater performance.

Organize a visit in prison to raise awareness on the conditions of detentions of prisoners.

Build partnerships with minority group's rights organizations (women, LGBTQIA+, religious minorities, ethnic minorities...) to raise awareness on how discriminations are an aggravating factor of the psychological and physical torture.

Participate in a TV show or within a community radio to raise awareness of the need to abolish the death penalty.

Write a letter to death row inmates or to their families to show support and fight isolation.

Join the events prepared for the abolition of the death penalty worldwide. Visit the World Coalition page for events near you!

Donate to a group working to end the death penalty.

Mobilize the media to raise awareness on torture experienced by those who are sentenced to death both locally and worldwide. Call for interviews, testimonies from death row detainees, investigations on local cases and raising awareness campaigns.

Participate in "Cities Against the Death Penalty/Cities for Life" on 30 November 2022.
Previous World Day editions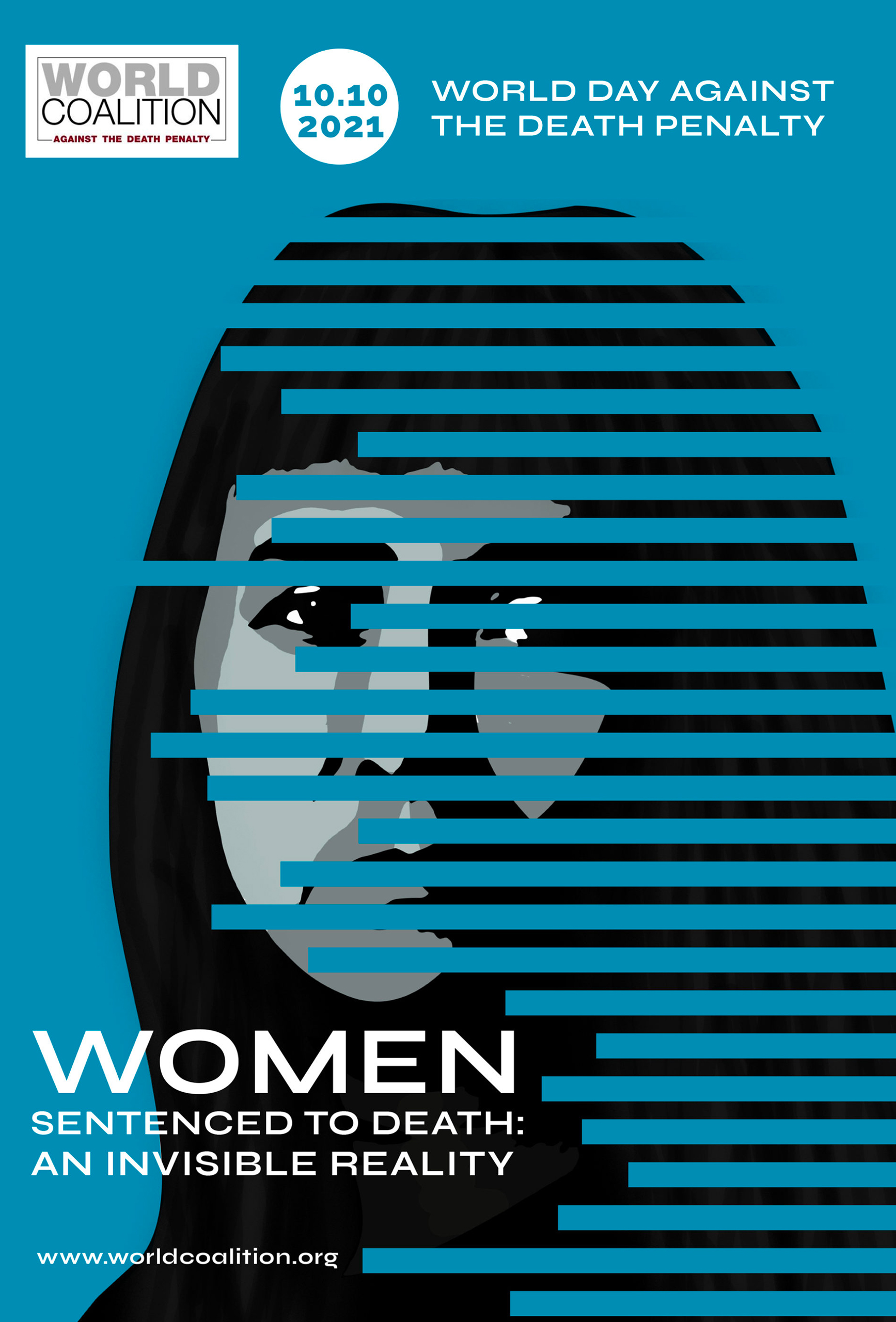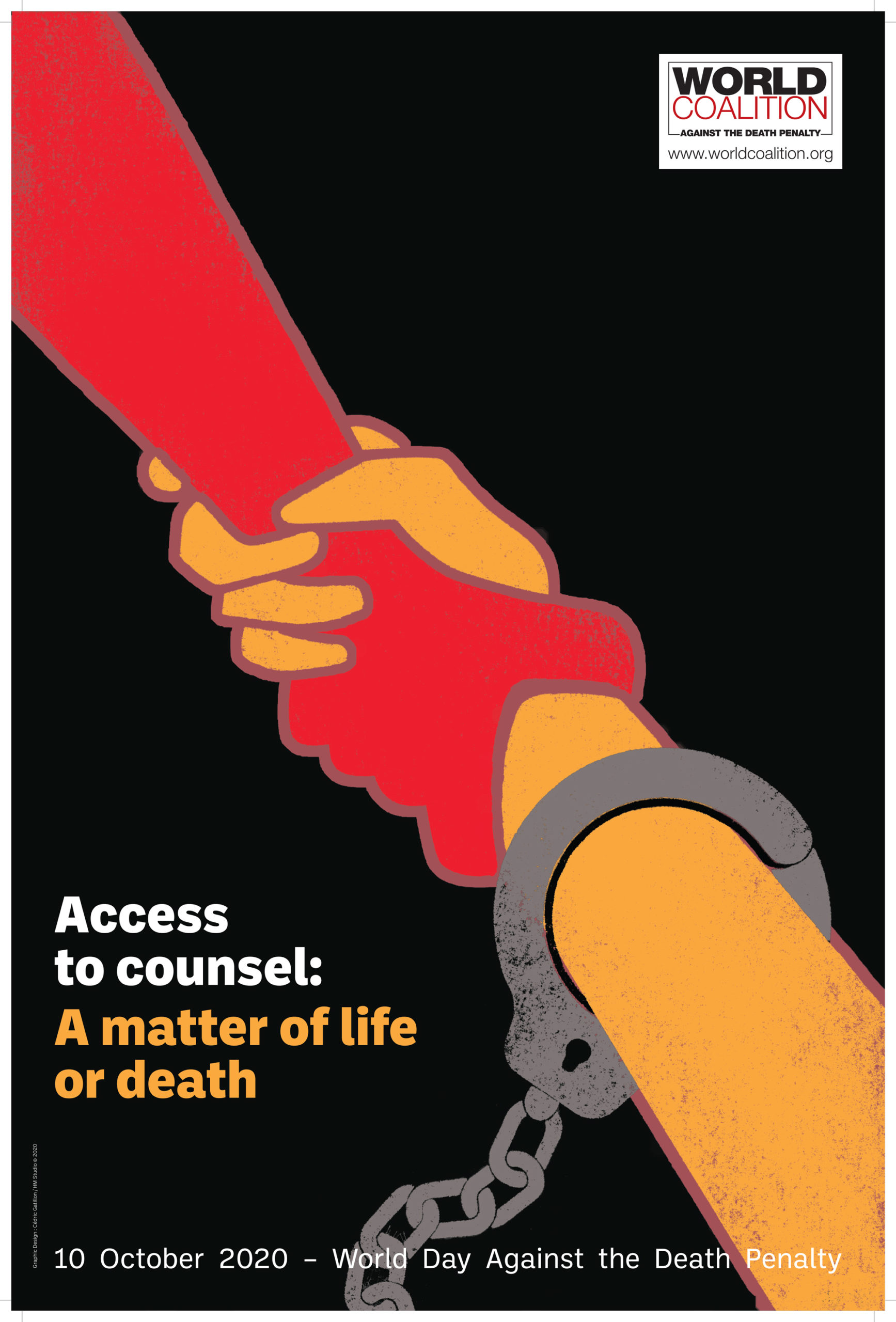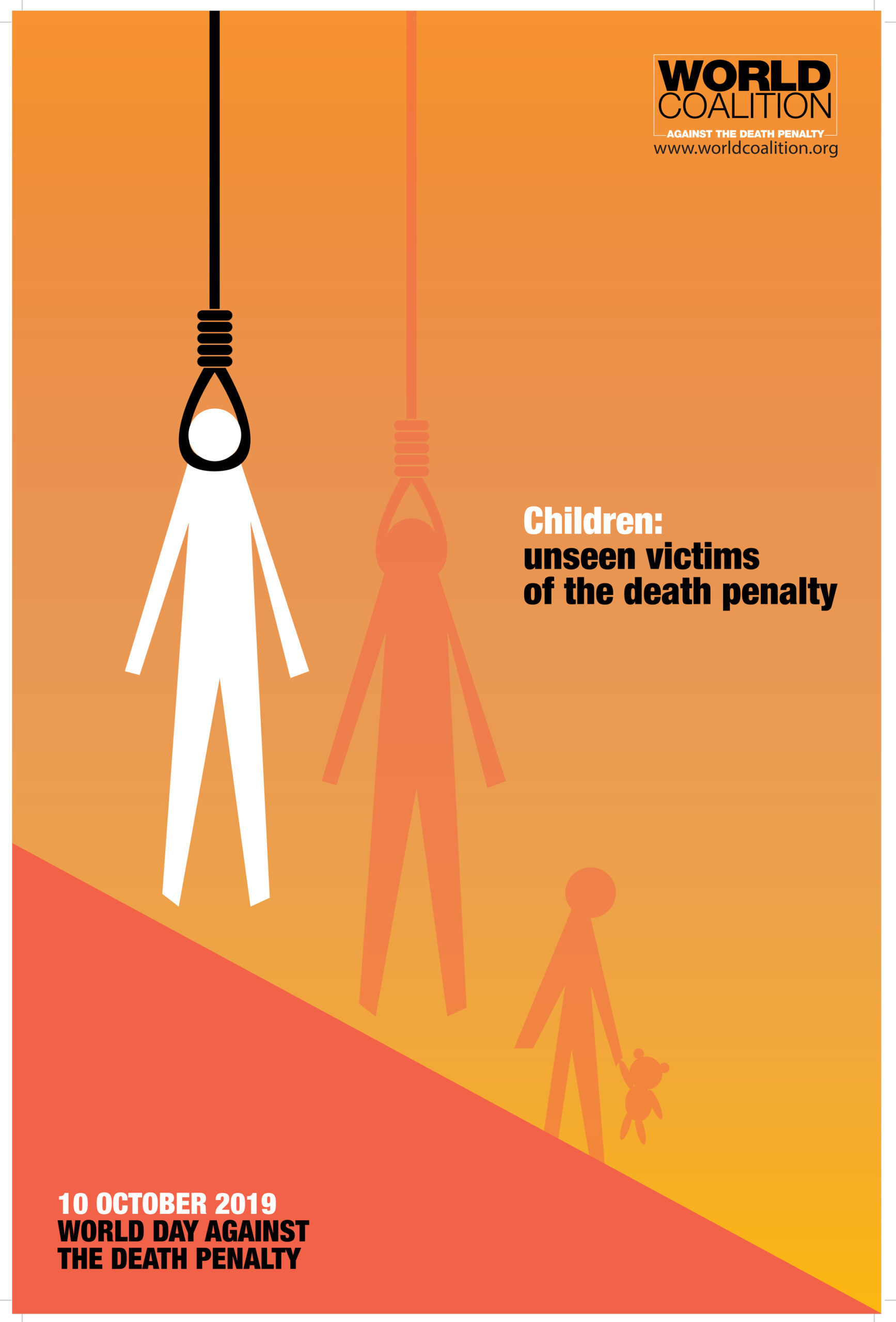 Related document(s)