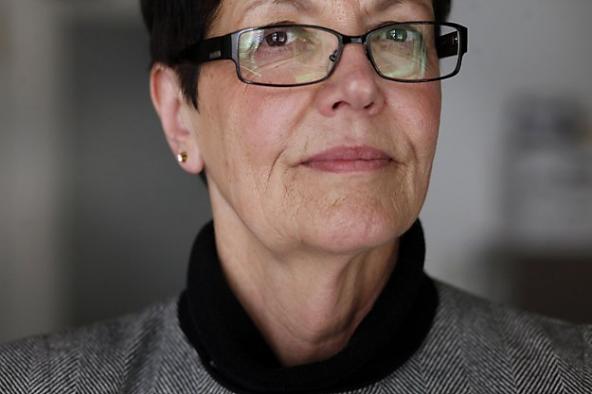 Former death row warden turns frontline abolitionist
Abolition
Jeanne Woodford became the executive director of World Coalition member Death Penalty Focus (DPF) on May 12  2011. DPF is a US-based NGO in the USA dedicated to educating the public on the realities of the death penalty and its alternatives.
Based in California, Ms. Woodford has spent 30 years in the realm of criminal justice, beginning as a correctional officer at San Quentin State Prison and rising to be its warden from 1999 until 2004. Woodford oversaw four executions during her time as warden.
"I never was in favour of the death penalty, but my experience at San Quentin allowed me to see it from all points of view. I had a duty to carry out, and I tried to do it with professionalism," she said.
After Woodford's stint as warden at California's death row prison Governor Schwarzenegger appointed her as the Director of the California Department of Corrections and Rehabilitation where she handled a multi-billion dollar budget and advocated for rehabilitation programs and a sentencing commission for California.
She soon resigned from her post.
"The greatest deterrent to crime is solving crime"
Woodford said: "I thought that as we started having these huge budget deficits that it was a real opportune time to look at criminal justice in California and decide what is the cheapest and most effective way to achieve public safety, but it hasn't materialized…
I would hope we would get there as we begin to understand that for every inmate we put in prison that means that we have less teachers, that we have less police officers on the street. The greatest deterrent to crime is solving crime and so if you move your money out of incarceration and move it to prevention and solving crime, you really can improve public safety."
In an article  published in the Los Angeles Times in 2008, Woodford wrote: "I wish the public knew how much the death penalty affects their wallets. California spends an additional $117 million each year pursuing the execution of those on death row. Just housing inmates on death row costs an additional $90,000 per prisoner per year above what it would cost to house them with the general prison population."
Founded in 1988, Death Penalty Focus is one of the largest non-profit advocacy organisations in the US dedicated to the abolition of capital punishment.
Photo: DPF