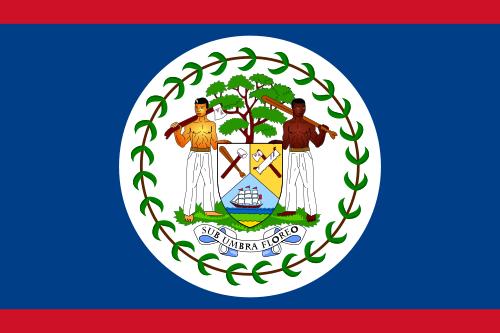 Belize PM aims to amend constitution to resume executions
Caribbean
Under section 4(3) of the Belize Constitution (Eight Amendment) Bill, "…for the removal of doubts, the execution of a sentence of death referred to in subsection (2) shall not be held to be inconsistent with or in contravention of this or any other provision of the Constitution on any grounds whatsoever… »
On Friday, May 13 the prime minister of Belize, Dean Oliver Barrow, introduced the legislation in the hope of preventing defense lawyers from successfully appealing death sentences on the basis of them being inhuman and degrading – which is prohibited under the nation's current constitution.
This bill is part of a broader legislation package which is seeking to clamp down on the high crime rates in the nation. PM Barrow introduced the package stating: "We will do what we believe we have to do for the protection of citizens in our society."
Privy Council rulings brought into doubt
This push by the PM comes after the Caribbean Court of Justice Act 2010, which renounced the Privy Council as the final Court of Appeal for criminal cases, replacing it by the Caribbean Court of Justice.
This will bring into doubt the 1993 Privy Council decision in Pratt & Morgan v The Queen that held that individuals held under sentence of death for 5 years or longer have presumptively been subjected to inhuman treatment and must have their sentences commuted to life imprisonment.
It is unknown whether the Caribbean Court of Justice will follow the Privy Council's lead and restrict the application of the death penalty.
The PM's attempt to reintroduce executions is similar to what occurred in neighbouring Caribbean nation Trinidad and Tobago  earlier this year. The twin island nation attempted to introduce a bill to limit a defendant's time to finalise his or her appeals and as such circumvent the Pratt decision. The Bill was defeated in Parliament.
For the Belize Constitution (Eight Amendment) Bill to pass through the House there must be at least a 90 day national consultation process.
The last execution to take place in Belize was in 1985. There are very few individuals on death row.