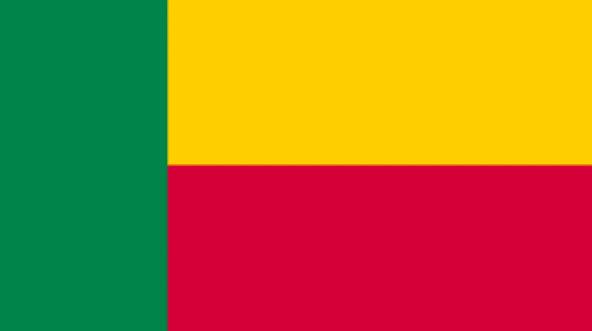 Benin votes overwhelmingly to join abolitionist ranks
Protocol
This overwhelming vote in favour supports the statement made by Mathurin Coffi Nago, the President of the National Assembly, that "Benin wants to promote human dignity and progressive development of human rights".
Benin's ratification of the UN  Protocol on abolition is expected to take place this year or early next year, making it the 74th state party. The Protocol will enter into force three months after Benin's President, Dr. Yayi Boni, deposits its instrument of ratification with the Secretary General of the United Nations.
Djidjoho Hermann Nounawon Kekere, from ACAT Benin, is optimistic: "With this last step, parliamentarians from Benin can not overturn their decision and I think that the abolition will be effective within a few months."
He asked activists and human rights defenders to continue encouraging the country: "The approach of the parliament in Benin is consistent in the sense that by authorizing the ratification, they give a strong signal and tie their hands for future votes. But this should not lead us to rest on our laurels and we must continue to support Benin on the path towards abolition of the death penalty."
Ratification will bring relief to the 14 people currently on death row in Benin. The last execution in Benin occurred in 1987 by firing squad.
The Second Optional Protocol turns 20
The Second Optional Protocol entered into force on the 11 July 1991 and to mark its 20th anniversary Belgium is organising a side-event to share best practices on ratifying the Protocol at the 18th session of the Human Rights Council on 19 September 2011.
The side-event will be hosted by Marc Bossuyt, President of the Belgium Constitutional Court and the special rapporteur responsible for drafting the Protocol. There will be panelists from Brazil, Mozambique, Burundi and Mongolia. The side-event is organized in cooperation with the Office of the High Commissioner for Human Rights and with the support of the World Coalition. Belgium is one of the 'Friends of the Protocol', a World Coalition initiative whereby a group of countries actively promote its adoption.