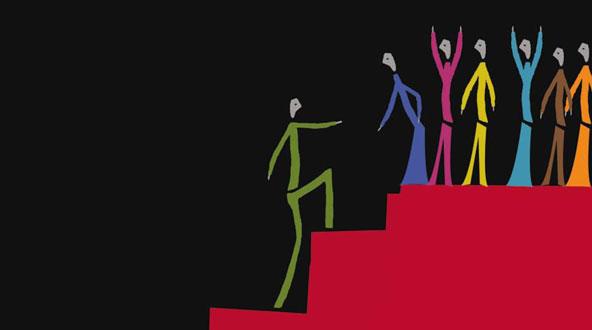 Ratification of abolition treaties gathers pace in 2012
Protocol
On 13 March 2012, the United Nations received Mongolia's accession documents to the Second Optional Protocol to the International Covenant on Civil and Political Rights, aiming at the abolition of the death penalty. The Mongolian Parliament had voted to ratify the UN Protocol on 5 January.
After two years of campaigning, hundreds of letters and about ten missions on the ground, Latvia abolished the death penalty for all crimes on 1st January 2012 and ratified Protocol No. 13 to the European Convention for Human Rights on 5 January 2012.
On the other side of the Atlantic Ocean, Dominican Republic ratified the American Protocol for the abolition of the death penalty on 27 January 2012.
Angola, Benin, Bolivia, Cambodia and Poland are next on the list. They all made international pledges to ratify those Protocols for the abolition in the near future.
With the beginning of the 2nd Cycle of the UN Universal Periodic Review and the UN resolution for a moratorium on the use of the death penalty in 2012, the agenda for the year is more than favorable to push for ratification.
In 2010 and 2011, only one ratification took place: Kirghizstan ratified the UN Protocol in December 2010 and Honduras ratified the American Protocol in October 2011.