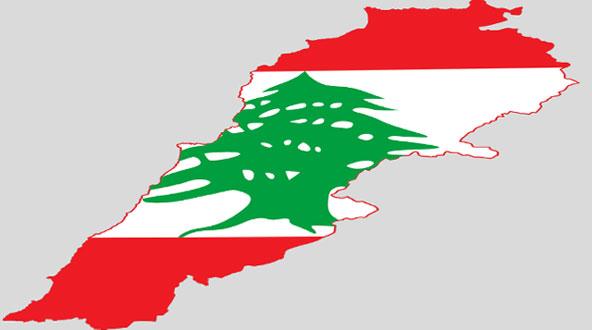 Syrian man's trial rallies abolitionists against Lebanon's death penalty
On 20 May 2014, Paris Bar President Pierre-Olivier Sur joined Lebanese defence lawyers Ziad Achour and Lina Aya, both members of Association Justice et Miséricorde (AJEM), to defend a 24-year-old Syrian refugee who is the youngest person on death row in Lebanon.
Sur told the Cassation Court that the death penalty violates Lebanon's international commitments, which supersede national law.
On the one hand, the Universal Declaration of Human Rights (part of the Preamble to the Lebanese Constitution) enshrines the "the inherent dignity of all members of the human family," the "right to life" and forbids "cruel, inhuman or degrading treatment or punishment" – of which the death penalty obviously forms part. The same terms are included in the International Pact on Civil and Political Rights ratified by Lebanon.
On the other hand, the Special Tribunal for Lebanon competent to prosecute the perpetrators of the attack that killed former Prime Minister Rafic Hariri has excluded the death penalty from the punishments applicable to terrorism, which is regarded as one of the "most serious crimes" in that it threatens the interests of the State. On that basis, handing down death sentences for violates both Lebanon's international commitments – including the restriction of the death penalty to the "most serious crimes" – and the constitutional principle of equality between citizens.
No deterrent effect
The defence also pleaded that the death penalty has no deterrent effect and does not apply in this case. Arguments derived from Lebanese law highlighted irregularities in proceedings – the defendant was not represented by a lawyer at his first hearings – the lack of premeditation as a condition to impose the death penalty and a number of mitigating circumstances (the defendant's young age, absence of prior convictions and regrets). The verdict is due on 26 June.
This first instance of joint pleading by AJEM lawyers and the president of the Paris Bar was made possible by authorisation of the president of the Beirut Bar. It paved the way for an exceptional hearing, which was attended by many NGOs, diplomats, members of parliament and former ministers. The court accepted simultaneous interpretation of the proceedings in French and Arabic. A press conference on the struggle for the abolition of the death penalty in Lebanon followed at St Joseph University.
Lebanon has observed a de facto moratorium since 2004, when the last execution warrant was signed. The moratorium is fragile as any change in political leadership could open the door to targeted executions, as was the case in 1994 and 2004. Death sentences remain frequent and they often target foreign nationals.
Illustration: Darwinek