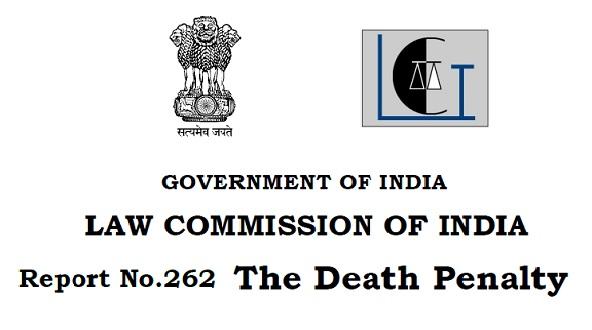 The Law Commission of India (Almost) calls for Abolition
Governance
The publication of Report No. 262 marked an important shift in the Law Commission's trend. Based on a wide consultation open to all interested parties, the report details the reasons for this conclusion.
The Commission displayed empirical evidences questioning the deterrent effect of the death penalty. It points out that the Indian justice system is flawed and may conduct to arbitrary sentencing. It also touches upon the Indian death row conditions. Finally, it mentions the fact that the country is going against the worldwide trend towards abolition.
The Commission had no choice but "to take the first step towards abolition of the death penalty for all offences other than terrorism related offences and waging war".
The World Coalition, together with several member organisations, contributed to the consultation in 2014.
Attached documents