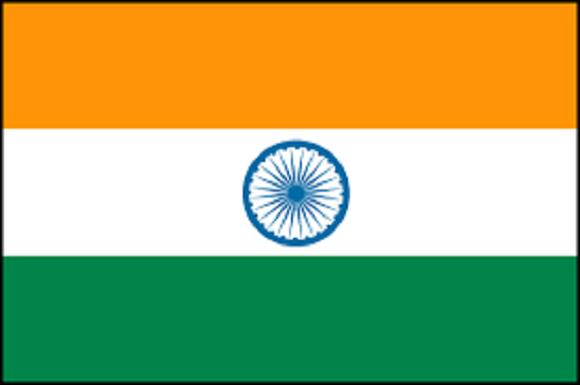 Release of the Death Penalty India Report
Asia
The Center on the Death Penalty, hosted by National Law University of Delhi, recently released a very interesting report produced as part of its Death Penalty Research Project.
This project sought to answer questions regarding the socio-economic profile of prisoners sentenced to death in India while looking into the process of death sentencing in itself.
By means of meaningful statistics and case studies, this report manages to enlighten some aspects of the death penalty in India which are generally not fully explored and triggers a sociological discussion on these thorny issues that goes beyond the legal analysis of Supreme Court judgments.
Even though this report makes clear that it isn't meant to take a particular position on the subject of the abolition of the death penalty, its analysis raises fundamental questions about the obvious breaches of the judiciary system in India.
This report thus provides an in-depth understanding of the application of the death penalty in India and is, as such, a must-read!