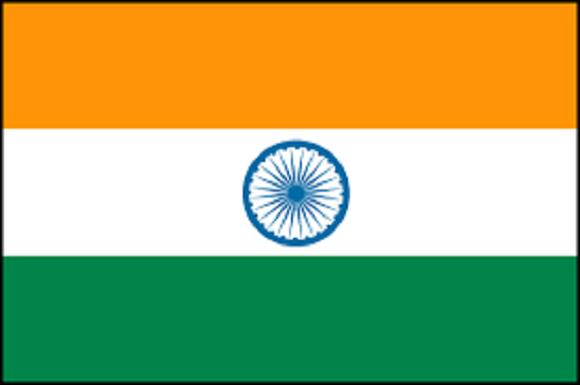 Death Penalty in India in 2017
Statistics
2017 has been a year that presents significant challenges for the study of the death penalty in India.
While there has been a drop of nearly 27% in the number of prisoners sentenced to death by Sessions Courts in 2017 (in 2016, 149 persons were sentenced to death, where as in 2017, 109 persons were sentenced to death), there have been significant legislative developments that expand the role of the death penalty in the Indian penological imagination.
Moreover, this report reveals that legislative efforts by one state to precribe the death penalty for certain crimes encouraged other states to adopt similar strategies.
Indeed, After Madhya Pradesh introduced legislation that prescribed the death penalty for the rape of minor girls, the governments of Rajasthanand Karnataka announced plans to bring similar legislation into force.
Key facts:
In 2017, the High Courts in India disposed cases involving 99 prisoners, 26 more than last year, moreover High Court acquittals saw a significant increase in 2017, whereas the number of confirmations reduced.
About the nature of the crime: death penalty imposed for murder simpliciter and murder involving sexual violence constituted 74% of the total crimes in 2016 and 86% of the total crimes in 2017.
For the criminal Appeals, only one involving the death penalty was decided by the Supreme Court in 2017, in comparison, the Supreme Court decided seven criminal appeals in 2016, confirming none, commuting seven, and acquitting three prisoners.
Concerning the President's exercice of clemency power: the President of India disposed 9 mercy petitions during 2017, as compared to 6 during 2016. In 2017, 5 out of the 9 disposed petitions were rejected and the other 4 were commuted. In comparison, in 2016, only one prisoner was commuted by the President and mercy petitions of 5 prisoners were rejected.