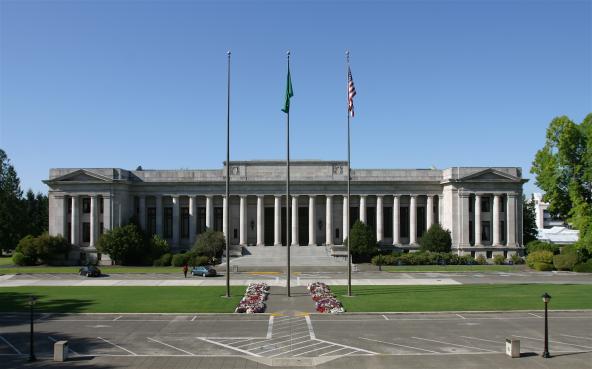 Washington State Abolishes Death Penalty
Good news
The ruling was issued in the case of Allen Gregory, an African-American man sentenced to death for rape and murder: in the process of proving the death penalty's unconstitutionality, the court referred to a 2014 study by Prof. Katherine Beckett from the University of Washington which showed that Washington jurors are 3 times more likely to recommend capital punishment for a black defendant than for a white defendant in a similar case.
This historic decision comes after governor Jay Inslee's 2014 moratorium on all executions, and makes Washington the 8th state to abolish the death penalty in the last 20 years.
The Supreme Court Justices also decided to commute the death sentences of all 8 prisoners on death row to life imprisonment without possibility of release.
The successful outcome of this case could not have been achieved without the efforts of all actors involved: lawyers, researchers, abolitonist NGOs, and activists, most notably the ACLU Washington. Attorneys Lila Silverstein of the Washington Appellate Project and Neil Fox represented Allen Eugene Gregory in his appeal to the state supreme court and brought the claims of constitutional error on his behalf.