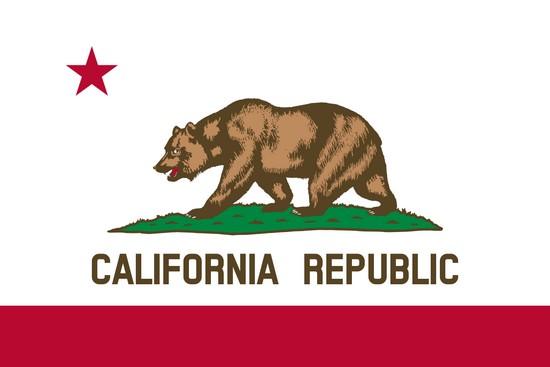 Expanded Ban on Death Penalty for Intellectually Disabled People in California
Good news
The California State Legislature extended the ban on capital punishment for intellectually disabled people. Until now, California law makes illegal to sentence to death anyone whose intellectual disability has been determined before they turn 18 years of age. This new legislation removes this threshold and will prohibit intellectually disabled people from being sentenced to death if mental health experts prove that their impairment began during their brain development period.
This law now has to be presented to Gov. Gavin Newsom. As an opponent to capital punishment, he decreed a moratorium on executions in 2019.
According  to Amnesty International's last report on death sentences and executions in 2019, "people with mental or intellectual disabilities" are facing the death penalty in the USA, as well as in Japan, Maldives and Pakistan, in violation of international human rights standards. According to Amnesty International, California has the biggest population on death row in the USA.
(Source: Los Angeles Times)