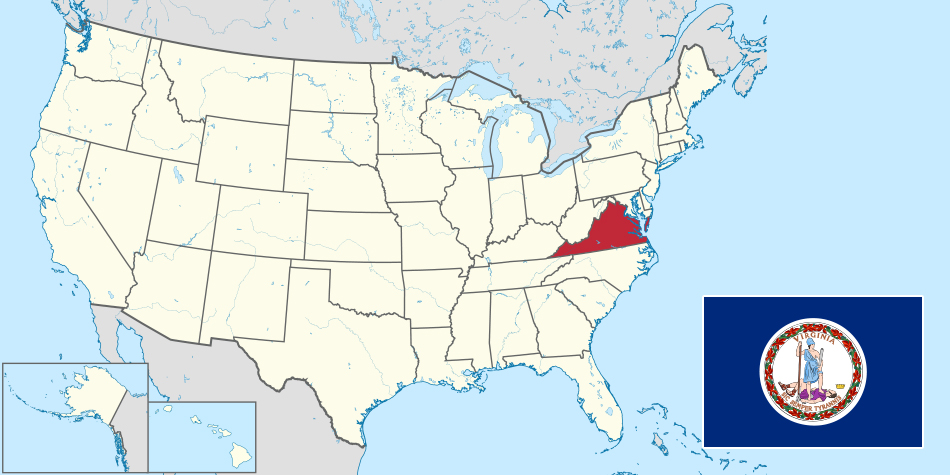 The Commonwealth of Virginia Abolishes the Death Penalty
Good news
Virginia became the 23rd US State to formally ban capital punishment on 24 March 2021.
Known as the biggest executioner with more than 1,300 people executed in total and believed to have carried out the very first execution of a European settler in what will become the USA, Virginia had a heavy and grim history with capital punishment. Gov. Ralph Northam turned the tide after he signed the bill repealing the death penalty for all crimes in Virginia on 24 March 2021, enshrining abolition in law and putting a formal end to this cruel era.
This landmark decision is all the more important as it makes Virginia the first southern State to abolish capital punishment in the USA. In spite of the Trump Administration's deadly spree following the re-application of the federal death penalty between July 2020 and January 2021, which President Joe Biden vowed to abolish, capital punishment is steadily losing ground in the USA according to the Death Penalty Information Center's annual report.
To know more about the history of the abolitionist movement in Virginia:
Abolition state by state in the USA since 2007: New York (2007), New Jersey (2007), New Mexico (2009), Illinois (2011), Connecticut (2012), Maryland (2013), Delaware (2016) Washington (2018), New Hampshire (2019), Colorado (2020), Virginia (2021).