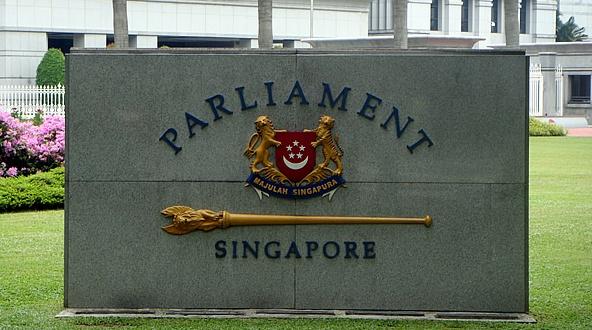 Singaporean and Malaysian activists welcome changes in their country
Asia
In recent years, local anti-death penalty groups have been more and more outspoken in Singapore and many have reacted to the proposed changes, unveiled last week in parliament by senior cabinet ministers.
While World Coalition's member Think Centre "welcomes the Singapore Government's move to review the mandatory death penalty", Singapore Anti-Death Penalty Campaign (SADPC) "gratefully acknowledge that the government has halted all executions since July last year, while looking into possible amendments towards the currently rigid procedures behind the mandatory death penalty and we take this as a positive message that the government recognises the need for legal reform."
For the local human rights group MARUAH, however, "this is only a small step in the right direction, as the mandatory death penalty (…) continues to be applied to a substantial number of criminal offences".
With the proposed changes, the death penalty is still mandatory for offences such as the illegal use of firearms as well as kidnapping with intent to murder. Changes would only apply to drug couriers and those convicted of homicide where intention to kill could not be established. The mandatory death penalty for drug kingpins and traffickers still remains.
In Malaysia, The Attorney-General is also considering removing the compulsory death penalty for drug mules. In March this year, the Malaysian Bar unanimously passed a resolution at its annual general meeting calling for capital punishment to be abolished.