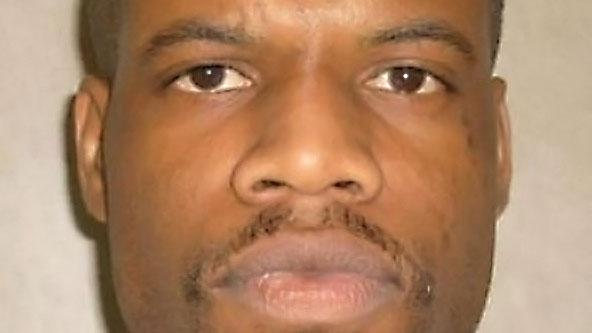 World Coalition supports international calls for American moratorium
Statement
The World Coalition Against the Death Penalty, in solidarity with its members in the United States, joins the Office of the High Commissioner for Human Rights (OHCHR) of the United Nations in calling for an immediate moratorium on executions throughout the USA.
The long and evidently extreme suffering of prisoner Clayton Lockett following the administration of drugs under a secret, untested and unexamined lethal injection protocol appears to constitute cruel, inhuman and degrading treatment prohibited under international human rights standards.
"We are deeply concerned that the killing of Mr Lockett was in violation of both the 8th Amendment to the US Constitution and the UN Convention against Torture and other Cruel, Inhuman or Degrading Treatment or Punishment, to which the US is a party," said Elizabeth Zitrin, a US lawyer and vice president of the World Coalition.
President Barack Obama has taken positive steps in acknowledging that the death penalty in the US has "significant problems — racial bias, uneven application … [and] individuals on death row who later on were discovered to have been innocent" and in directing the Department of Justice to review the death penalty. That review will include both federal and state practices.
The death penalty systems in the US are in serious disarray, with repeated malfunctions causing extreme suffering during executions, an absence of legitimate sources of drugs, pervasive racial bias and ongoing findings of innocence among death row prisoners.
Under these circumstances, and with the recognition by President Obama of a disturbing array of serious problems, we strongly encourage the government of the United States to enforce an immediate moratorium on the use of the death penalty.