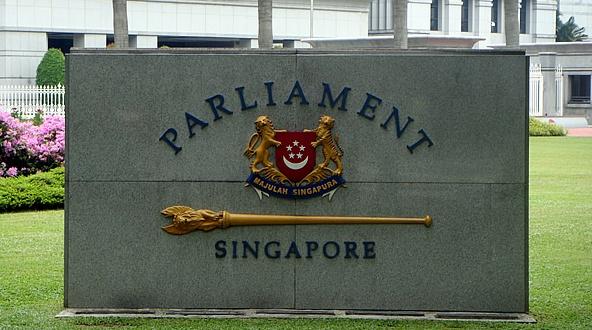 Singapore breaks three-year moratorium on executions
Governance
The changes to the mandatory death penalty regime were passed by Parliament in November 2012 after a full debate, and came into force in January 2013. All persons already sentenced to death under the Misuse of Drugs Act by the time the new legislation came into force were given the opportunity to elect to be considered for re-sentencing under the new regime.
The Singapore Working Group on the Death Penalty, which includes the organisations We believe in Second Chances, Singapore Anti-Death Penalty Campaign and World Coalition member Think Center Singapore, published a statement expressing its regrets for the two executions.
It affirmed that "the review of the mandatory death penalty took place without any public consultation nor has it been made available for public scrutiny". Subsequently, the changes were passed by Parliament in the exact form proposed by the government in July 2012, despite various warnings about potential problems.

Ongoing constitutional challenge

The group also highlighted that there is an ongoing application filed by another drug offender before the Supreme Court, challenging a provision of the Misuse of Drugs Act because it violates the Constitution. The hearing is scheduled before the Court of Appeal on 18 August 2014.
Given the fact that the constitutional challenge to the amendments could have a bearing on the lawfulness of Foong and Tang's executions, it was "deeply unjust to have executed them before the constitutional challenge was decided".
Finally, the Working group affirmed that the executions are "a regrettable step backwards for Singapore". The death penalty has not been proven to be a more useful deterrent against crime than alternative forms of punishment and according to international law it must be limited to the most serious crimes, which do not include drugs-related offences.
United Nations Secretary General Ban Ki-moon has recently reaffirmed this principle of international law at a panel discussion on the death penalty held at the United Nations in New York. He stated: "I am particularly troubled by the application of the death penalty for offences that do not meet the threshold under international human rights law of 'most serious crimes', including drug-related offences."
The abolitionist community in Singapore is calling on the government to impose a moratorium on all executions and move towards the abolition of capital punishment in the country.