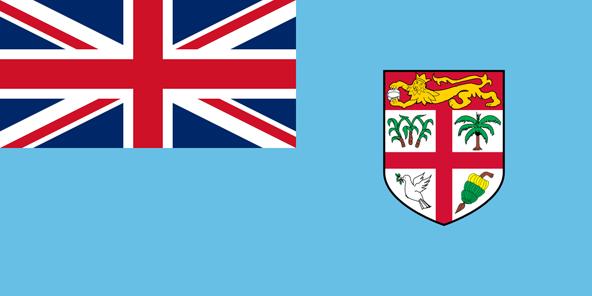 Fiji abolishes death penalty for all crimes through amendment to military law
Good news
Despite strong statements by the opposition, claiming that the death penalty would deter its military from staging coups, the Parliament passed the Bill on 10 February 2015 with 29 votes in favour, 1 vote against, nine abstentions and 11 absent.
The Attorney General told Parliament there was a growing international trend to remove the use of capital punishment from all laws and also referred to Fiji's Constitution that every person had the right to life and must not be deprived of life.
During the last UN General Assembly in December 2014, for the first time, Fiji voted in favour of the resolution entitled "Moratorium on the use of the death penalty".
Fiji abolished the death penalty for ordinary crimes in 1979 and removed the last references to the death penalty in its penal code and in the Crimes Decree in 2002. The only remaining reference to the death penalty existed in the RFMF Act, which referred to the UK Army Act of 1955 which had a provision on the death penalty.
There are now 100 abolitionist countries for all crimes, 6 abolitionist for ordinary crimes (the category Fiji belonged to before this law), 34 abolitionist in practice and 58 retentionist countries.