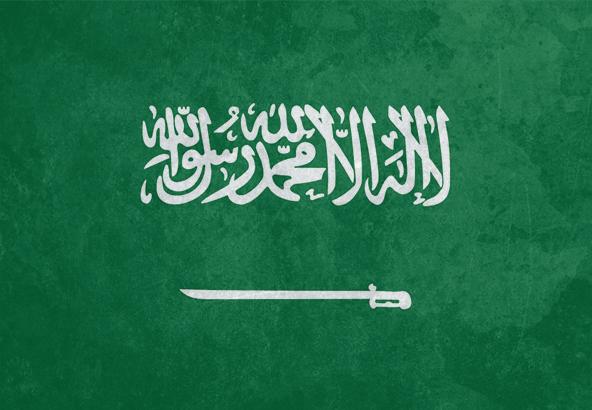 Loopholes in Saudi promise to end death sentences against children
Statement
Extract from Reprieve website, to read the all article click here.
The full text of the decree has not been published, but initial legal analysis of an unofficial version posted online suggests there are significant loopholes that will enable prosecutors to continue to seek death sentences against children.
There are currently 13 people facing death sentences in Saudi Arabia for alleged crimes that occurred when they were minors. All were charged with terrorism offences related to attending pro-democracy demonstrations. It appears that an exception in the new decree would mean such offences remain death-eligible, irrespective of the age of the defendant.
In theory, Royal Decree No.113 on the Juvenile Law, enacted in August 2018, already prohibited death sentences being imposed against minors in Saudi Arabia. But in practice, a loophole in this law, maintaining capital punishment for hudud and qisas offences in Shari'a law, enables prosecutors to charge children as young as seven years old with capital crimes.
The Human Rights Commission has not announced whether the new decree will be applied retroactively. Ali al-Nimr, Dawood al-Marhoun and Abdullah al-Zaher remain on death row in Saudi Arabia, at imminent risk of execution for alleged crimes that occurred before they were 18 years old.
Last year, Saudi Arabia executed 185 people, including at least three young men who were children at the time of their alleged offences: Mujtaba al-Sweikat, Abdulkarim al-Hawaj and Salman Qureish.