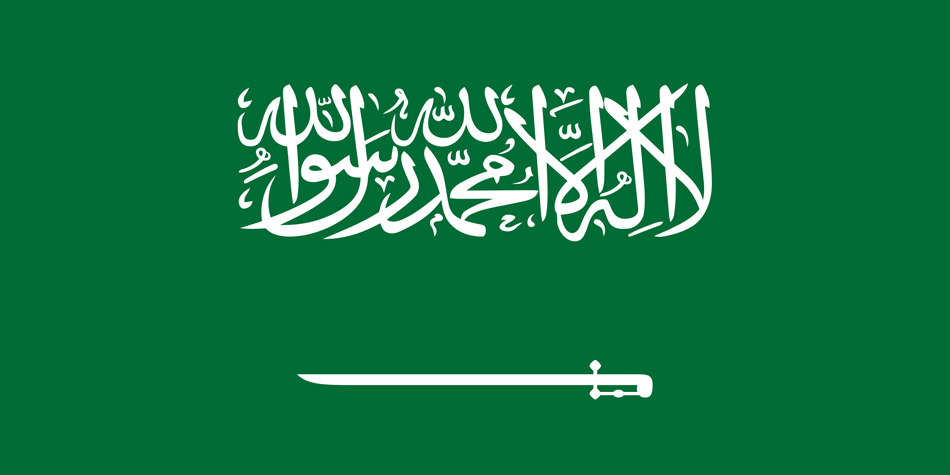 Saudi Arabian Mass execution of 81 men
MENA
Saudi Arabia: the largest mass execution in this country in years

The kingdom of Saudi Arabia executed 81 men on March 12, 2022, all of whom had been convicted of a wide range of offences, including "terrorism"- related crimes, murder, armed robbery, and arms smuggling. Those put to death included seven Yemenis, one Syrian and 73 Saudi.
According to Amnesty International, "forty-one of those executed on Saturday are from Saudi Arabia's Shi'a minority," a minority which has long been at odds with the government over discrimination against Shiites. This is the largest mass execution in this country in years, bringing the total number of executions in the country to 100 since the beginning of this year.
World Coalition member organizations and the international community condemn mass executions in Saudi Arabia
The executions drew immediate international reactions. U.N. High Commissioner for Human Rights, Michelle Bachelet, issued a statement on March 14 saying that the executions did not conform to "international human rights and humanitarian law and may amount to a war crime." "I condemn Saudi Arabia's mass execution," she said. The Tunisian Coalition Against the Death Penalty published a post on their Facebook page in which they, and several other Tunisian organizations, "condemn the mass executions in Saudi Arabia and Egypt, and the shameful Western complicity."
Amnesty International stated that the executions are "the latest demonstration of Saudi Arabia's politicized use of the death penalty to silence dissent in the Eastern Province." Many of those executed on Saturday were sentenced to death for offenses related to their participation in protests according to Reprieve. On March 15, Human Rights Watch issued a news release and a video on their Instagram account, stating that "[r]ampant and systemic abuses in Saudi Arabia's criminal justice system suggest it is highly unlikely that any of the men received a fair trial. "

The executions occurred when Saudi Crown Prince Mohammed bin Salman was overhauling its justice system and limiting its use of the death penalty. Soraya Bauwens, the deputy director of Reprieve said that "The world should know by now that when Mohammed bin Salman promises reform, bloodshed is bound to follow." Reprieve also coordinated a joint letter to F1 racers ahead of the Saudi Formula One Grand Prix in Jeddah calling them to support champion Lewis Hamilton speaking of being shocked to hear about mass executions.

After condemning mass executions on March 13, the European Union called for a complete de facto moratorium "as a first step towards the formal and total abolition of the death penalty" in Saudi Arabia. Despite a global shift away from the death penalty, Saudi Arabia remains one of 38 countries that still uses it.