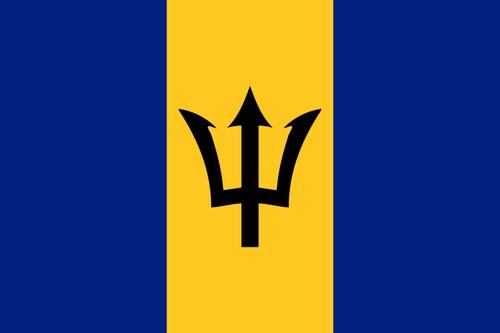 Call for actions on World Day in Barbados and the Eastern Caribbean States
The Greater Caribbean For Life (GCL) and the World Coalition Against the Death Penalty (the World Coalition) are part of a joint project, led by The Death Penalty Project and funded by the European Union, which aims to create a platform for death penalty reform in Barbados and the Eastern Caribbean, leading to eventual abolition. In the framework of this project, GCL and the World Coalition want to support a civil society movement for the abolition of the death penalty in Antigua & Barbuda, Barbados, Dominica, Grenada, Saint Kitts & Nevis, Saint Lucia, Saint Vincent & the Grenadines.
To do so, they are launching a call for actions on the issue of the death penalty and will help finance activities lasting between 3 – 6 months with small grants from EUR 1,000 to EUR 3,000 (EC Dollar: 3,175 – 9,525 or BBD: 2,350 – 7,050).

Please note that the small grants offer will follow the terms and conditions imposed by the European Union.
How to apply?
Please submit by email to ecs@worldcoalition.org your project proposal composed by:
– this application form in Word format
– your by-laws (if you are a legal entity)
– your last two activity reports
Submission Deadline:
Proposals must be submitted by 19 August 2020, midnight Barbados time (UTC-4 / Atlantic Standard Time).
Indicative Timetable:
– 19 August 2020: Deadline for submission of proposals
– 24-28 August 2020: Evaluation and selection process
– 31 August: Communication on the selection of 2020 beneficiaries
– September: Signature of an agreement with beneficiaries
Payment will be sent in instalments: 80% for the first and 20% for the second. The first instalment will be made at the beginning of the contract and the second after receiving the final reporting and all invoices (any expense without receipt/invoice will not be eligible)
– 10 September 2020–February 2021: Implementation period (determined by the length of the proposed project)
– Reporting: Submitted within one month after the end of the selected project, the latest 10 March 2021
For more information: please contact ecs@worldcoalition.org