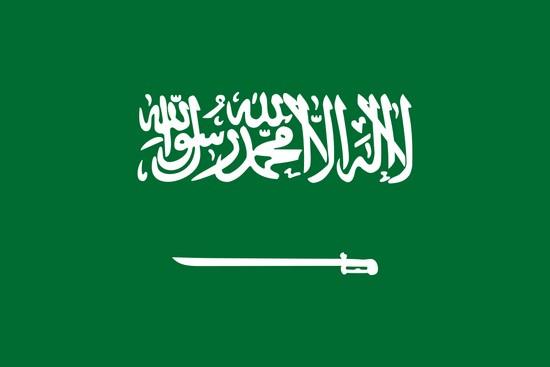 Saudi Arabia Reviews Death Sentences Issues Against Children
Good news
Saudi Human Rights Commission announced, on 26 August 2020, that Public Prosecution would review the death sentences issued against Ali al-Nimr, Dawoud al-Marhoun and Abdullah al-Zaher. Convicted for terrorism but minors at the time of the offense, the latter would benefit from recent criminal justice reforms introduced by a royal decree in April 2020 aiming at the abolition of the death penalty against juveniles.
Saudi law now provides that minors can be sentenced to no more than 10 years in prison and serve their sentence in a juvenile facility. Reforms enacted by this decree entered into force retroactively.
When the decree was published, questions had however been raised on loopholes in Saudi Kingdom's promise to halt death sentences against children.
(Source : Saudi Human Rights Commission)