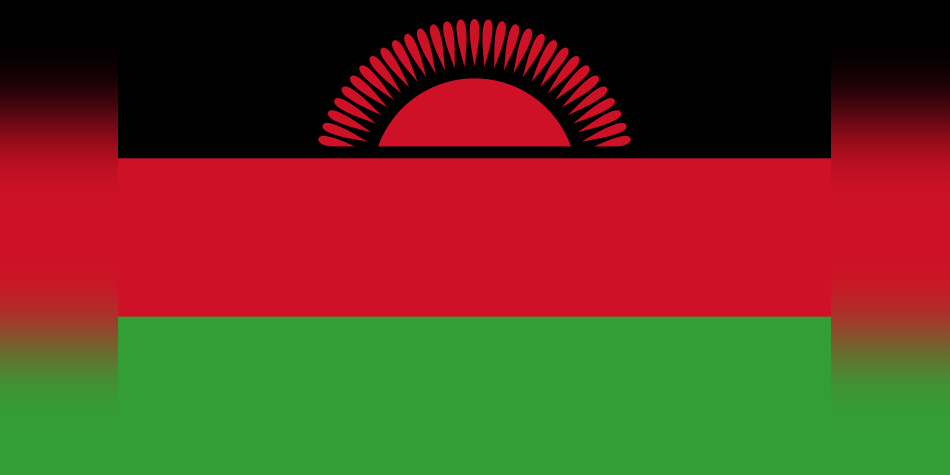 Malawi Supreme Court Reverses Abolition Decision
Africa
On 30 April 2021, the World Coalition published the following article on the abolition of the death penalty in Malawi. Since its publication, the abolitionist status of the country has changed. This article has been updated below.
—————————-
Malawi's highest court finds the death penalty 'unconstitutional' and a violation of the right to life.
On Wednesday 28th April 2021, Malawi's Supreme Court deemed the death penalty unconstitutional and in violation of the right to life. This verdict will result in all statutes that prescribe the death penalty being amended. The maximum sentence for capital offences in Malawi (such as murder or treason, rape, violent robberies, burglaries and break ins) will now be effectively amended to life imprisonment.
The death penalty has not been in practice in Malawi since theVO democratic election of President Bakili Muluzi in 1994. Amnesty International reported the last executions in Malawi took place in 1992. However, it was not until now that capital punishment was formally abolished.
The expected next steps for Malawi will be the resentencing of current death row prisoners and any relevant statutes will be amended by the government to reflect a more constitutional and abolitionist rule of law. 
—————————-
On August 18, 2021, the Supreme Court reversed its ruling, thus upholding the death penalty as an applicable punishment. The death penalty therefore remains in force in Malawi, although there have been no executions for more than two decades.
You can read more about the effects of this decision on those sentenced to death in Malawi in the World Coalition's 2022 World Day Against the Death Penalty collection of Testimonials here.