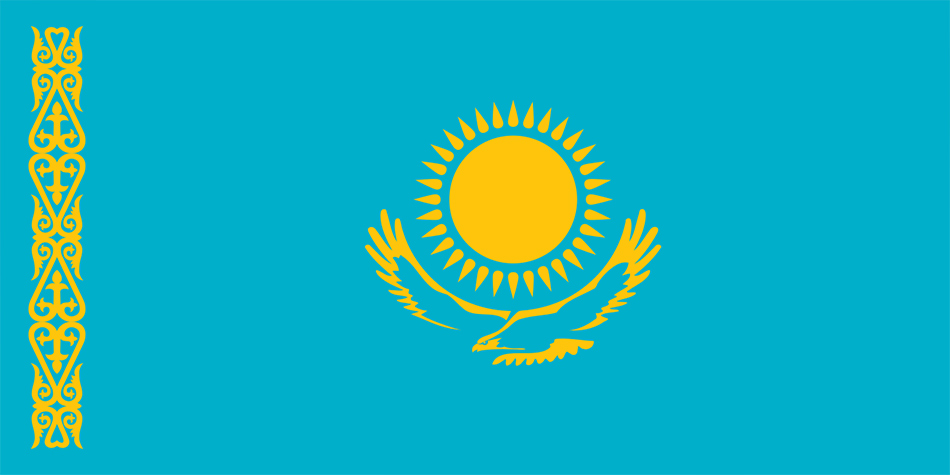 Kazakhstan Ratifies the Second Optional Protocol to the ICCPR
Good news
Kazakhstan ratifies the UN treaty aiming to the abolition of the death penalty.
Three months after signing it, Kazakhstan ratified the Second Optional Protocol to the International Covenant on Civil and Political Rights (ICCPR), aiming at the abolition of the death penalty.

Kazakhstan has observed a moratorium on executions since 2003, and started procedures to join the Second Optional Protocol to the ICCPR in December 2019 after the President instructed the Ministry of Foreign Affairs in this regard. Kazakhstan officially signed the Protocol on 23 September 2020, yet ratification further required the approval of the Parliament.

Among obligations incumbent upon Kazakhstan after ratification of the Protocol are the prohibition of executions (Article 1.1 of the Protocol) and the adoption of all domestic measures aiming to formaly repeal capital punishement (Article 1.2 of the Protocol).

After ratification by Kazakhstan, 89 UN Member States, out of the 173 States which are currently parties to the ICCPR, will have joined the Protocol.