All about Gender
6 element(s) found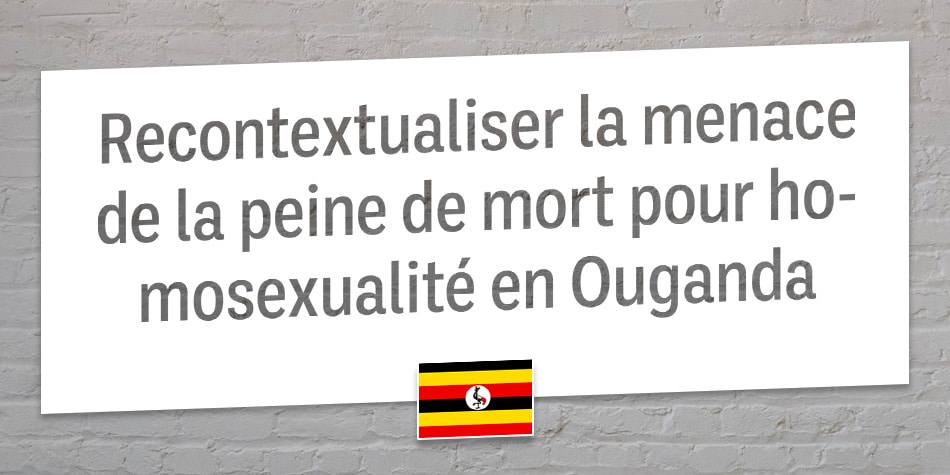 Article(s)
Recontextualiser la menace de la peine de mort pour homosexualité en Ouganda
By Méline Szwarcberg, on 2 May 2023
Le parlement ougandais a voté, mardi 21 mars, une loi qui criminalise durement les personnes ayant des relations sexuelles consensuelles entre personnes de même sexe. A ce jour, la loi n'a pas été validée par le président Museveni. Parmi une série de lourdes peines cette loi prévoit la peine de mort pour délit « d'homosexualité aggravé ». […]
2023
Gender
Uganda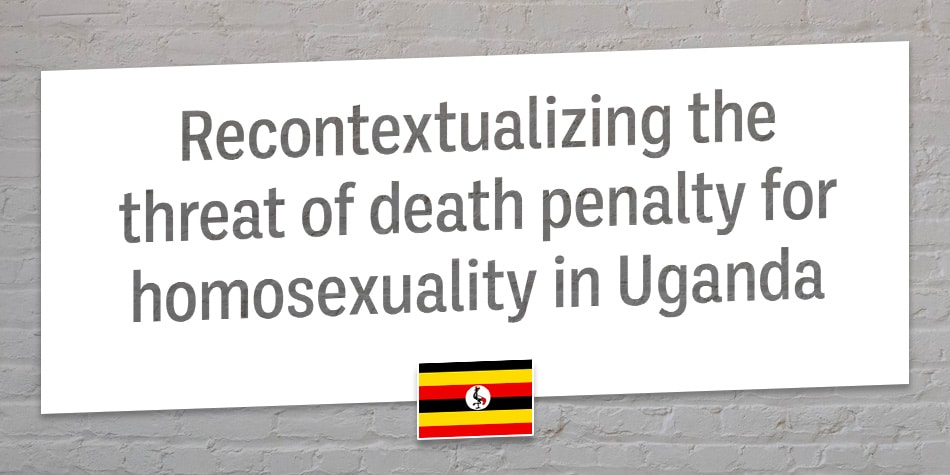 Article(s)
Recontextualizing the threat of death penalty for homosexuality in Uganda
By Méline Szwarcberg, on 2 May 2023
On Tuesday March 21, the Ugandan parliament passed a law that severely criminalizes people who have consensual same-sex relations. At the end of April, the law had still not been validated by the President Museveni. Among a range of harsh penalties, the law would allow the death penalty for the crime of « aggravated homosexuality […]
Gender
Uganda
Document(s)
Seven Winters in Teheran
By Steffi Niederzoll, on 24 March 2023
2023
Multimedia content
Gender
Iran (Islamic Republic of)
Women
fr
More details
See the document
In the summer of 2007, an older man approaches Reyhaneh Jabbari and asks the architecture student who has a side job as an interior decorator for her help in the design of offices. During the site inspection, he tries to rape her. Reyhaneh stabs him in self-defence. She is arrested for murder and sentenced to death. Reyhaneh was to spend the next seven years in prison while her family hired lawyers and made the public aware of the case. However, in spite of the efforts of national and international politicians and human rights organisations, the Iranian judiciary continued to cite the "right of blood-revenge". This meant that, as long as Reyhaneh did not withdraw her accusations against the man, his family could demand her death. Reyhaneh stuck to her testimony and was hanged at the age of 26.
In her moving and shockingly topical documentary debut, director Steffi Niederzoll uses among other things original audio and visual material that was smuggled out of Iran. This film, in which Holy Spider actor Zar Amir Ebrahimi lends Reyhaneh her voice, makes visible the injustice in Iranian society and portrays an involuntary heroine who gave her life in the fight for women's rights.
Document type Multimedia content
Countries list Iran (Islamic Republic of)
Themes list Gender / Women
Available languages Sept hivers à Téhéran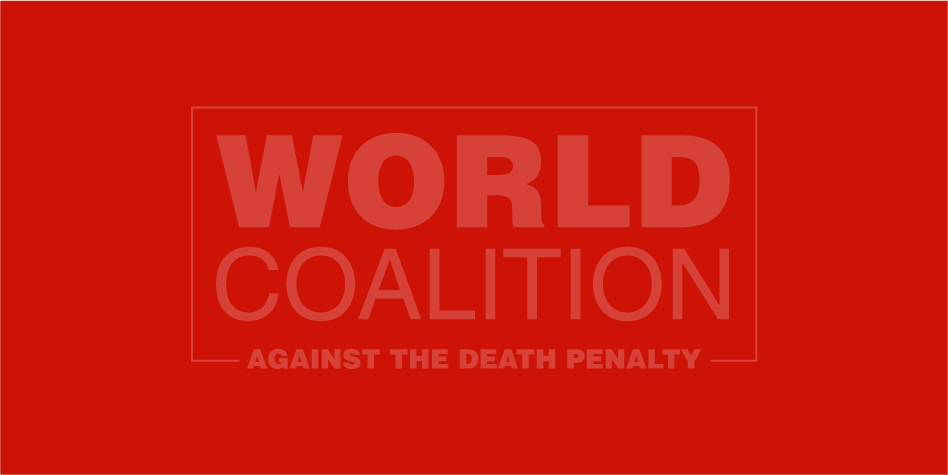 Article(s)
Le 8 ème Congrès Mondial réaffirme l'importance d'une réflexion fondée sur le genre
By Coalition mondiale contre la peine de mort, on 16 December 2022
La 19e Journée Mondiale Contre la Peine de Mort a souligné les discriminations intersectionnelles auxquelles sont confrontées les femmes dans le processus judiciaire menant à la peine de mort, visibilisant une facette des liens existants entre la peine de mort et la discrimination fondée sur le genre.
2022
Gender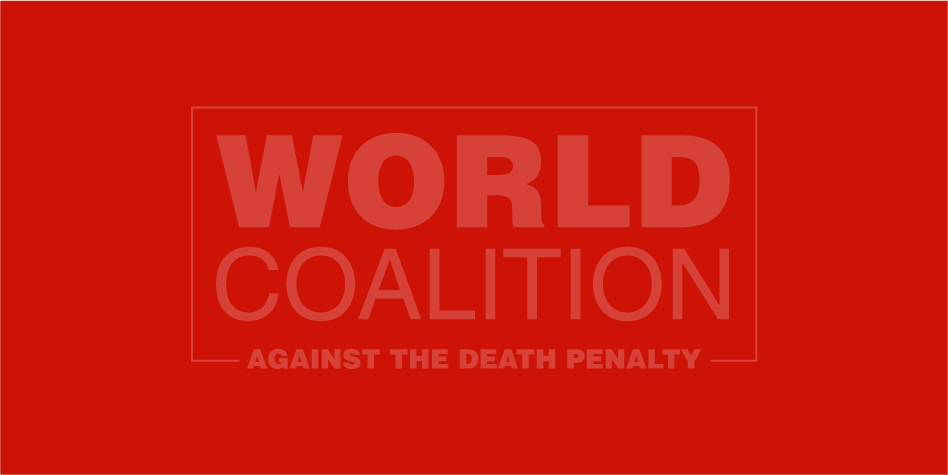 Article(s)
The 8th World Congress reaffirms the importance of gender-based discussions
By World Coalition Against the Death Penalty, on 16 December 2022
The 19th World Day Against the Death Penalty highlighted the intersectional discrimination that women face in the judicial process leading to the death penalty, making visible one facet of the links between the death penalty and gender discrimination.
Gender

Article(s)
Reflecting on the links between the death penalty and gender-based violence
By World Coalition Against the Death Penalty, on 25 November 2022
On 25 November 2022, International Day for the Elimination of Violence against Women, the World Coalition Against the Death Penalty, through the testimony of representatives of abolitionist member and partner organizations, wishes to raise awareness of the links between the death penalty and violence against women and gender minorities and call out the unjust and […]
2022
Gender
Kenya
Sri Lanka
Uganda
Women