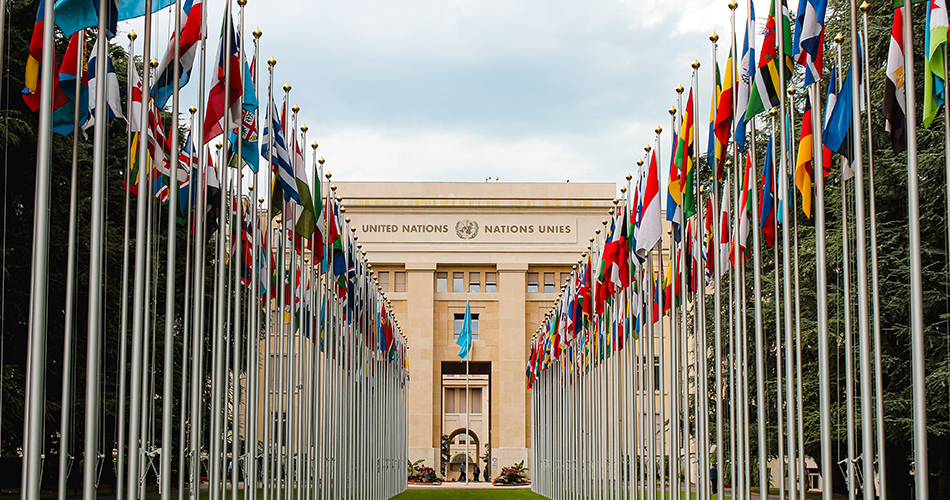 120 UN Member States Support the Moratorium at Committee Vote
International standards
On 17 November, the Third Committee of the United Nations General Assembly has adopted a draft resolution calling upon UN Member States to observe a moratorium on executions.
The text was co-authored by Mexico and Switzerland which both cochaired an Inter-Regional Task Force made of other States. A total of 77 UN Member States co-sponsored the draft.
At the vote, a majority of 120 UN Member States favored the resolution* while 39 voted against and 24 abstained. In its report, Amnesty International notes positive vote changes with Djibouti, Lebanon and South Korea which voted in favor of the the resolution for the first time. The Republic of the Congo, the Democratic Republic of Congo, Eswatini, Guinea, Nauru, the Philippines, and Sierra Leone once again supported the resolution, after either abstaining or not being present at the vote in 2018. The list of recorded votes is available here, and a synthesis of the latter is provided by Amnesty International here.
Amnesty International welcomes the continued support for UN resolutions on this issue, which offers further confirmation that it is just a matter of time before the death penalty is abolished globally.

Amnesty International, Death Penalty: Majority of States Continue to Support UN Call for Moratorium on Executions at Committee Vote
The United Nations General Assembly is expected to convene at plenary session in mid-December in order to endorse the eighth resolution for a moratorium on executions. The number of votes in favor of the resolution has risen from 104 (when the first ever resolution was adopted in 2007) to 121 (in 2018), reflecting the recognition of abolition as a crucial matter for States and a fundamental right.
Changes between the vote at the UN Third Committee and final consideration at the plenary session can occur. The World Coalition Against the Death Penalty strongly encourages all States to support the resolution as a first step towards universal abolition.

*One vote has been given orally – Thumbnail shows the machine generated vote.

Attached documents